Kelley McKeating graduated from the University of Waterloo in 1985 with an Honours Bachelor of Mathematics degree (Actuarial Science major). She is a fully-qualified actuary, a Fellow of the Canadian Institute of Actuaries (FCIA) and a Fellow of the Society of Actuaries (FSA) since 1995.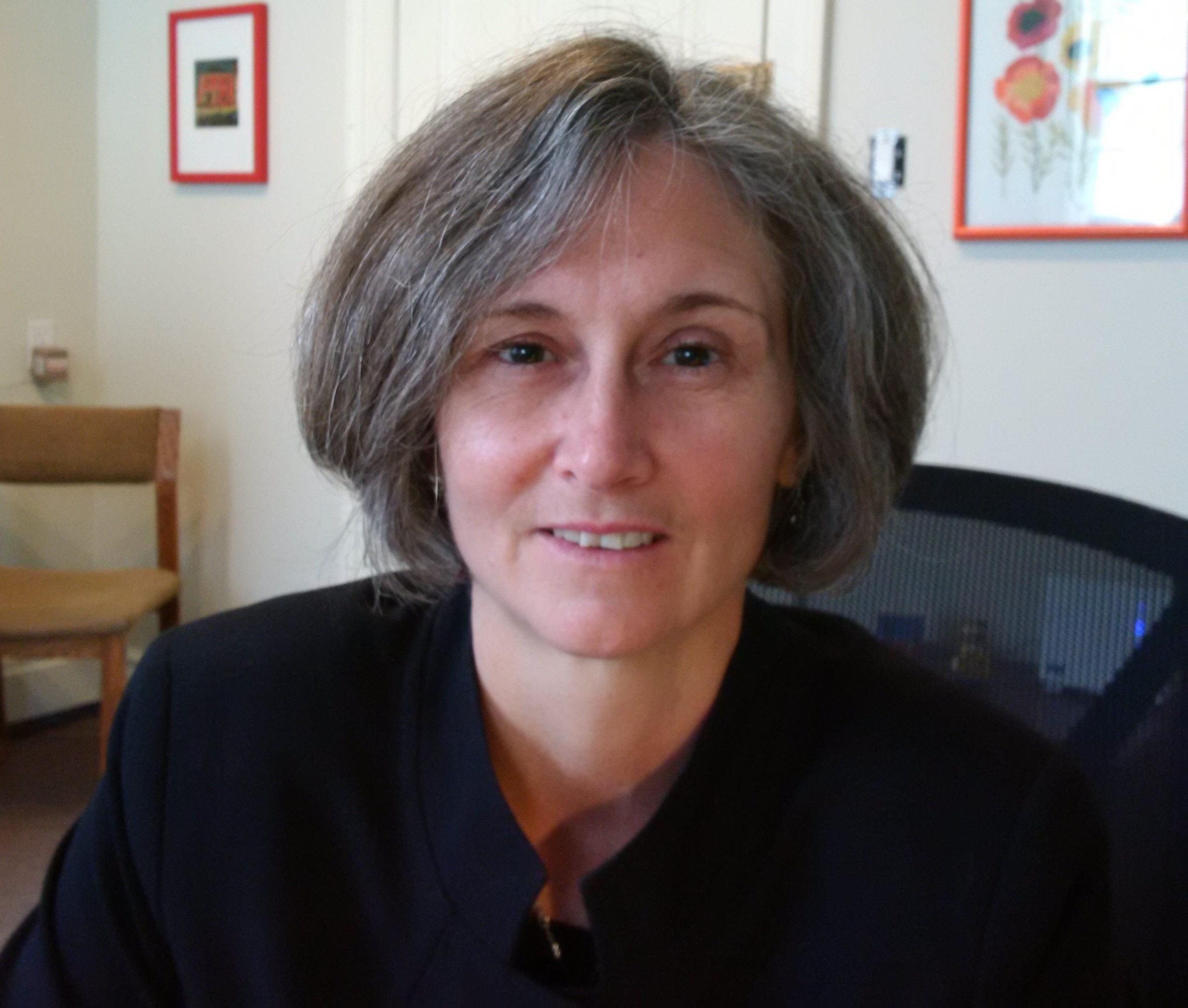 She spent her early career specializing in pensions and employee benefits. Since 2005, she has provided economic loss valuations to lawyers who are involved in injury and wrongful death litigation, as well as in wrongful dismissal, estate, and commercial disputes. She also assists clients in family law matters by providing marriage breakdown pension valuations, lump-sum support determinations, and other calculations. She has been accepted as an expert by the courts in Nova Scotia and Ontario.
After spending ten years with Dilkes, Jeffery & Associates, Kelley founded McKeating Actuarial Services, Inc. in January of 2015. She serves clients in Atlantic Canada and Ontario, as well as elsewhere in Canada (except Quebec). Born and raised in Quebec, Kelley is comfortably bilingual. From 2011 to 2015, she was Chair of the Committee on Actuarial Evidence of the Canadian Institute of Actuaries.
Kelley's CV

Kelley is often invited to speak at legal and actuarial conferences. Some recent examples:

Canadian Bar Association Health Law Summit - Damage Awards in Health Litigation: Trends and Predictions (May 2023)
Atlantic Provinces Trial Lawyers Association - Lost Valuable Services and Future Care Costs: The Actuary's Role (June 2020)

Ontario Bar Association - Pension Valuators: When do you still need one? (October 2019)
Canadian Institute of Actuaries (CIA) Actuarial Evidence Seminar - Where did time go? Time Use Statistics Derived from the 2015 Statistics Canada General Social Survey (September 2019)
OCLF/OAFM - The Ins and Outs of Pensions as Net Family Property (May 2019)
Canadian Bar Association, Nova Scotia Branch - Pensions as Matrimonial Assets in Nova Scotia: Issues and Considerations for Valuation and Division (April 2018)
Saint John Law Society Family Law Group - Pensions as Marital Property in New Brunswick: Issues and Considerations for Valuation and Division (June 2017)
Atlantic Canada Trial Lawyers Association – Damages of the Self-employed: An Introductory Overview (June 2017)
Simcoe County Family Law Lawyers Association – Navigating the Pension Minefield Five Years Post Bill 133 (June 2017)
Atlantic Canada Trial Lawyers Association - Ask the Expert about Wrongful Death (November 2016)
Independent Actuaries Network - Pension Loss and the Tort of Wrongful Dismissal (May 2015)
Canadian Bar Association, New Brunswick Branch - The Right Discount Rate for Future Pecuniary Damages: Is it 2.5% or Something Different? (February 2015)
Atlantic Canada Trial Lawyers Association - The Mathematics of Mortality: Understanding Life Expectancy (November 2014)
CIA Actuarial Evidence Seminar - A Refresher Course on Landmark Legal Decisions (September 2014)